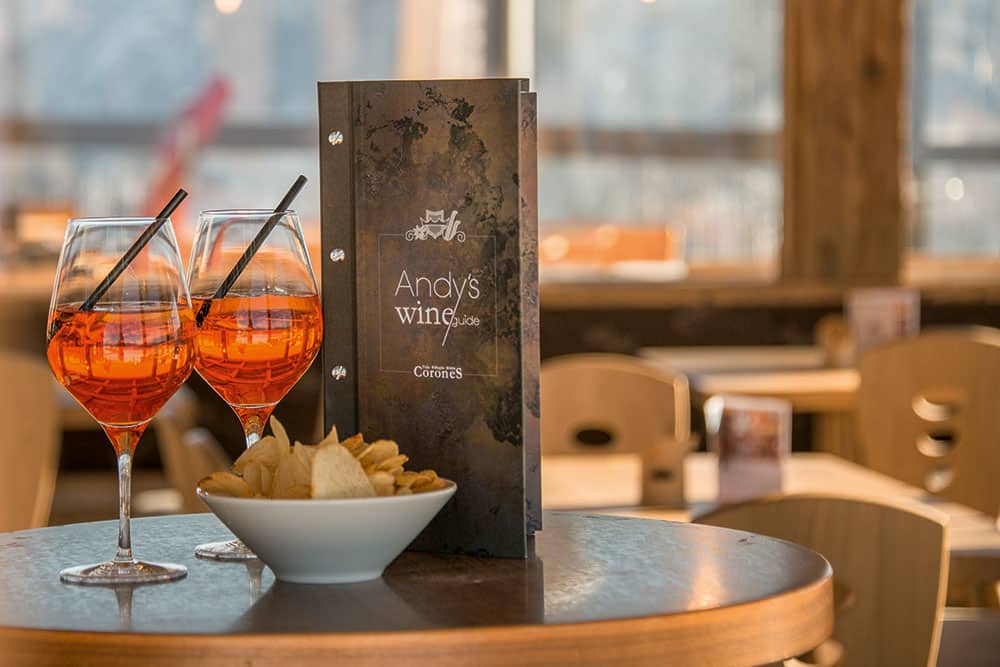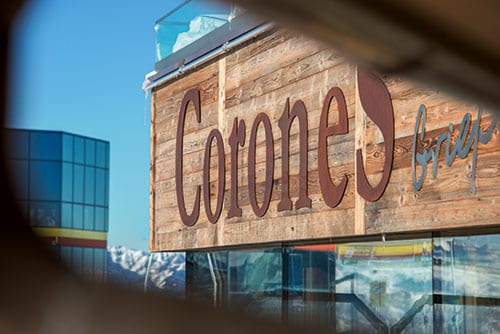 The special one at the Kronplatz
Corones Hütte
The Corones Hütte is a rustic, alpine-glamourous mountain hut on the Mount Kronplatz in the unique South Tyrolean Dolomites. Really? Always the same tearjerking?
Ok, let's start over: at the Corones you eat (very) well, enjoy a breathtaking panoramic view and there's always something going on – be it summer or winter. Because hut keeper Andy is always into something new in order to offer something special to outdoor lovers, après-ski gourmets and panorama aficionados.
Why so special?
Some good reasons why Corones is so "special"
Let's begin with the position, which is truly dazzling. Right in the middle of the Kronplatz summit, at 2,275 metres above sea level. You take a look around – and have a taste of pure alpine panoramic views. But that's far from all. Corones does even better. In fact, when it comes to furnishing taste (state-of-the-art, trendy, alpine) and above all when speaking of eating in a restaurant at the Kronplatz.
It's not only standard hut cuisine served to the table (!). The kitchen squad always comes up with some new creations. Regional quality produce meets innovation and expertise. And sometimes, even celebrities cook for the guests. But more on that later!
Skiing in the Dolomites
Kronplatz
the no. 1 ski resort in South Tyrol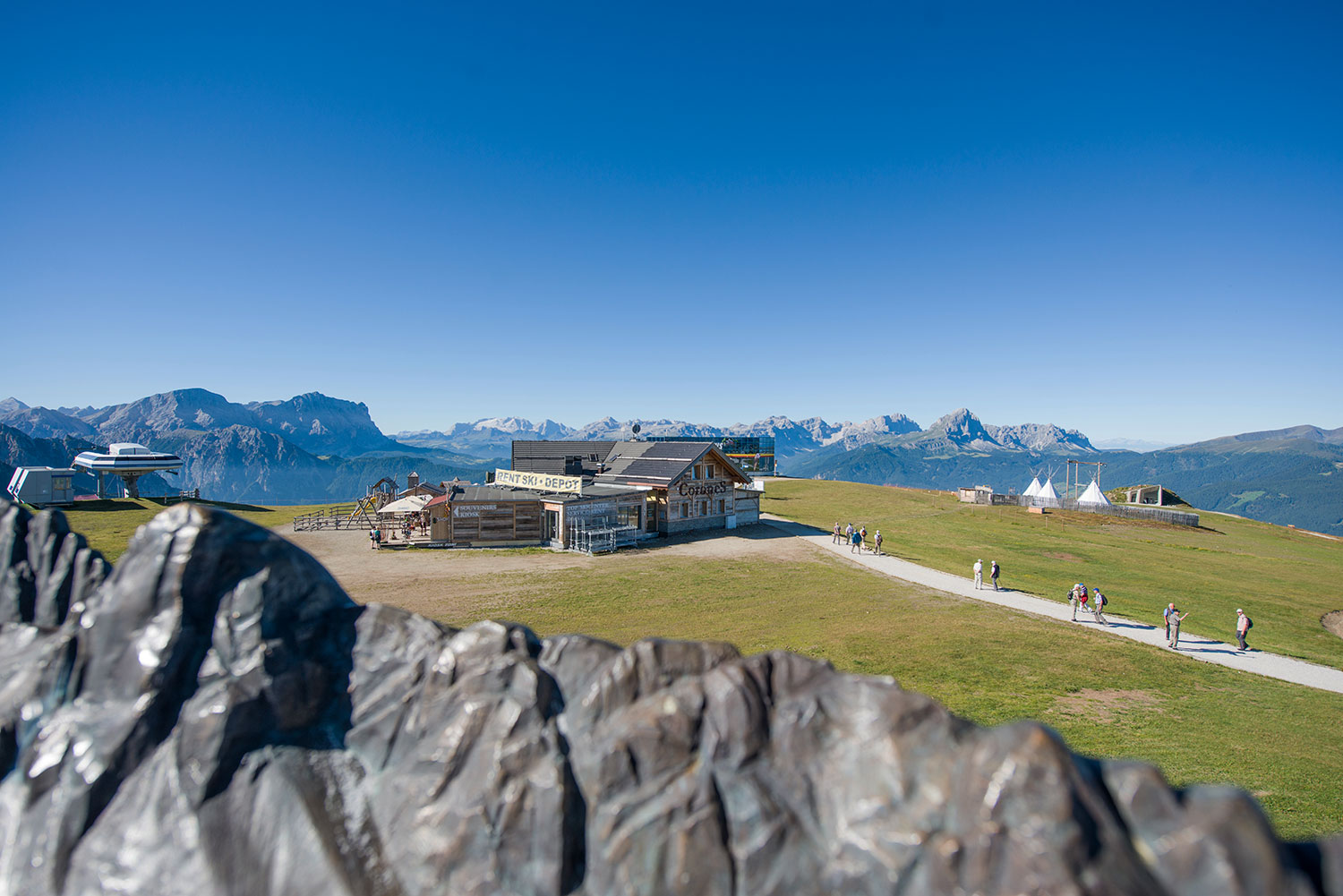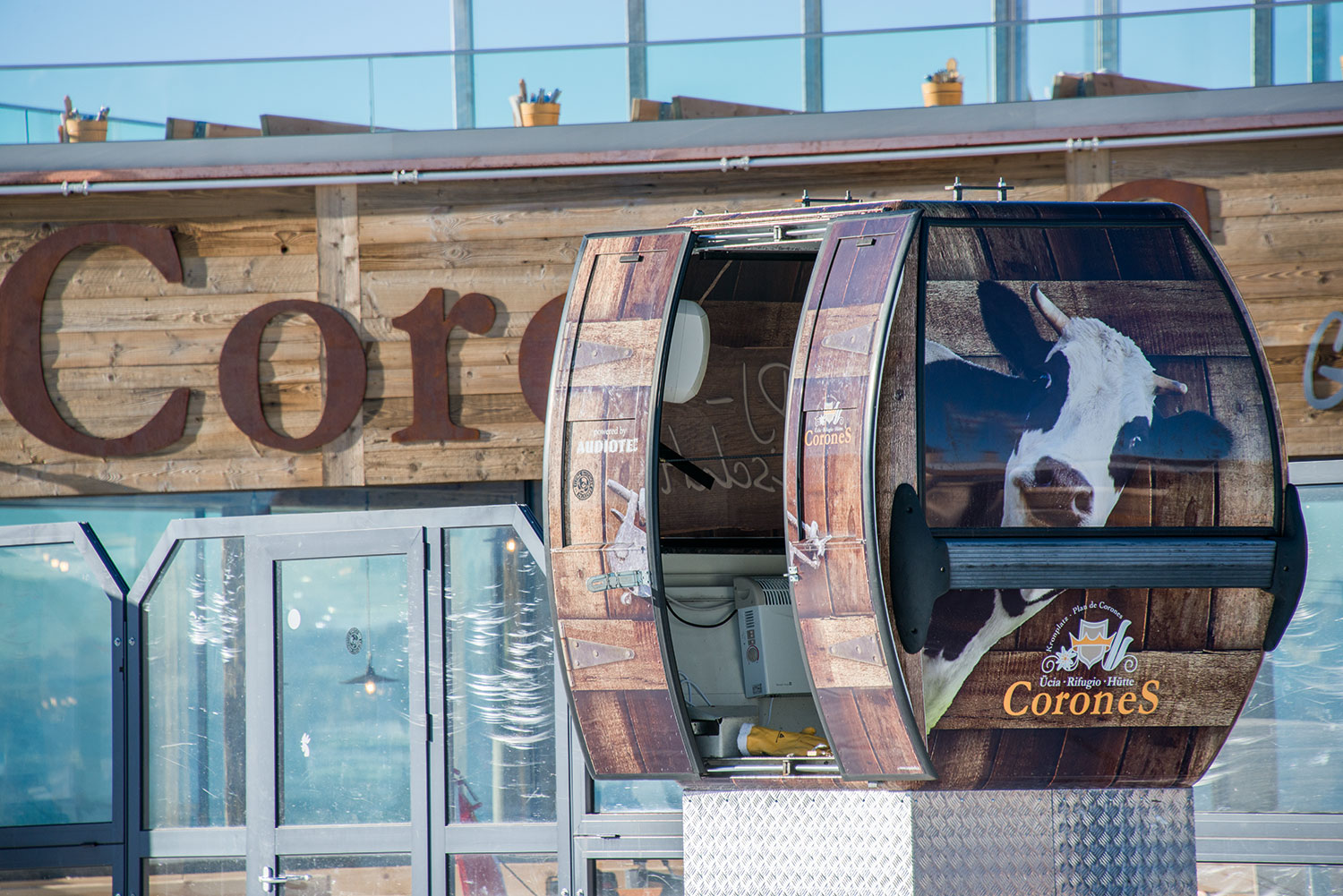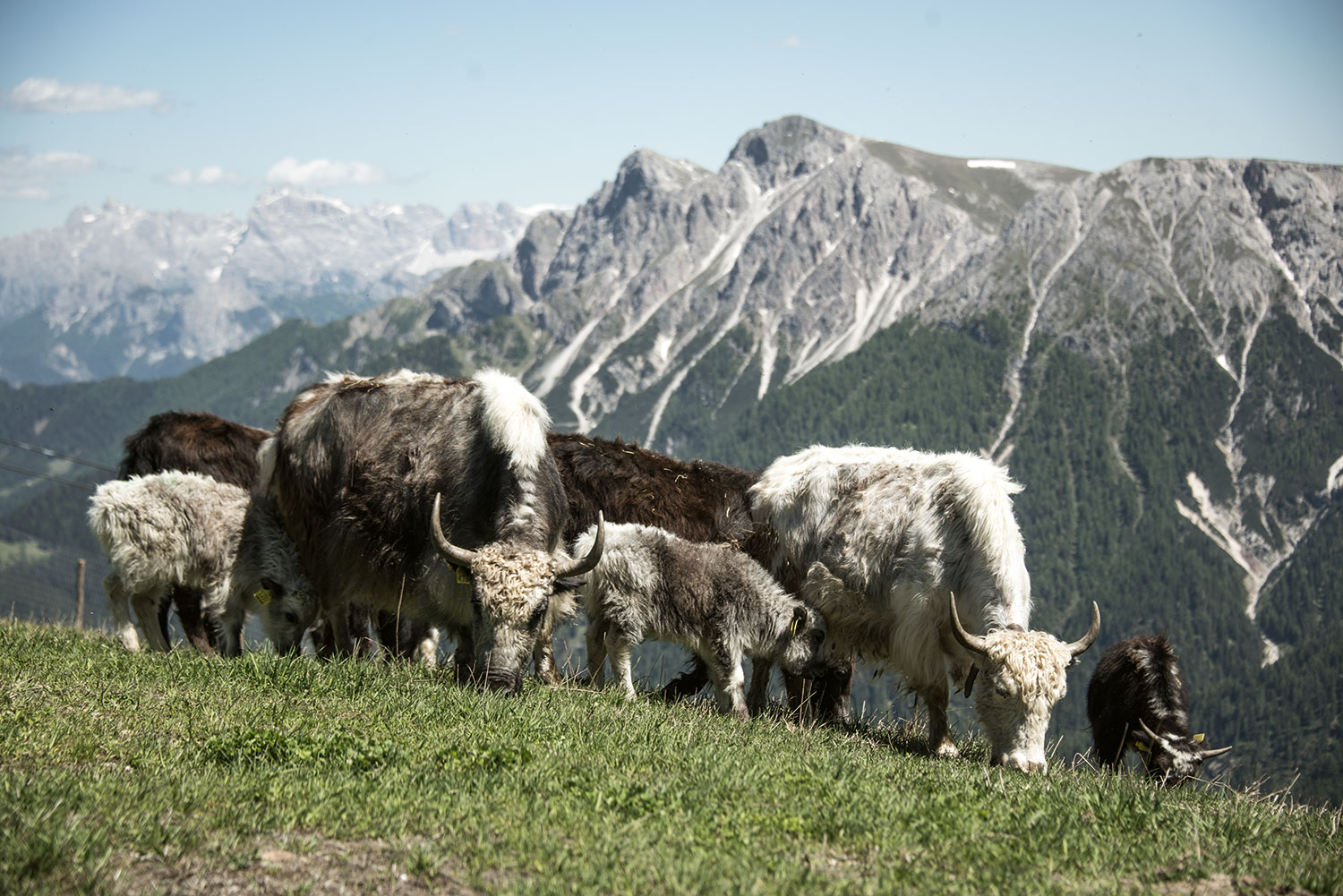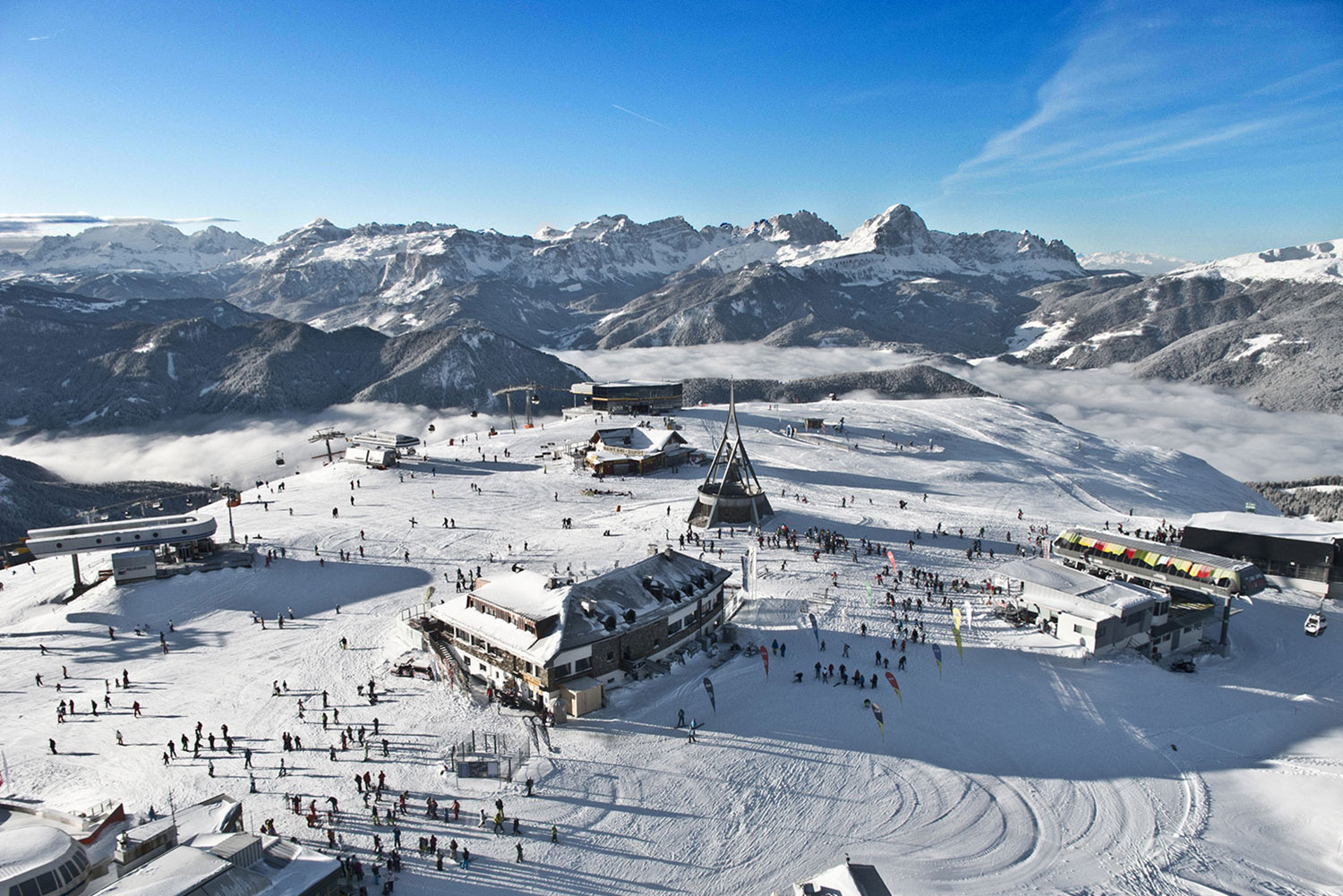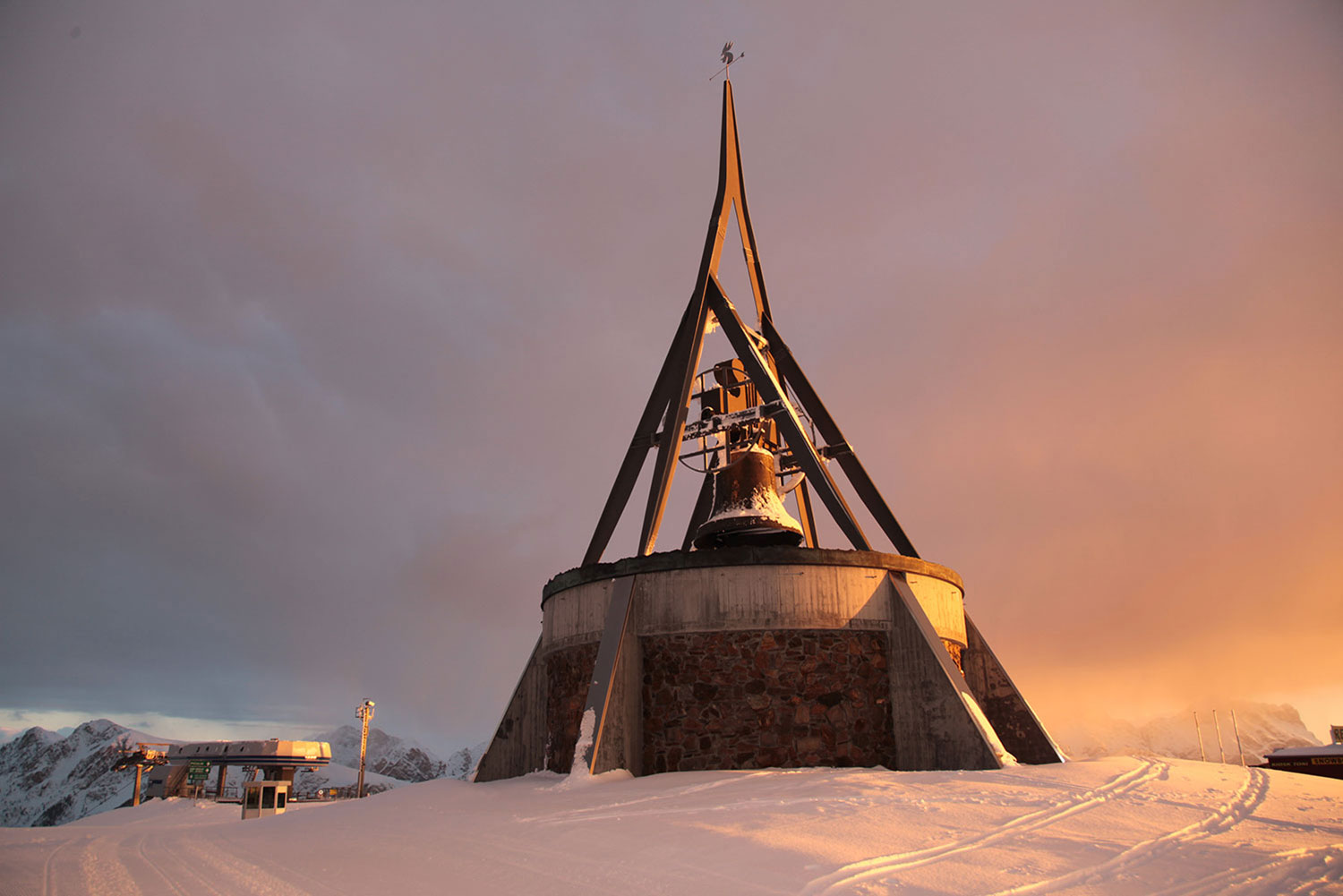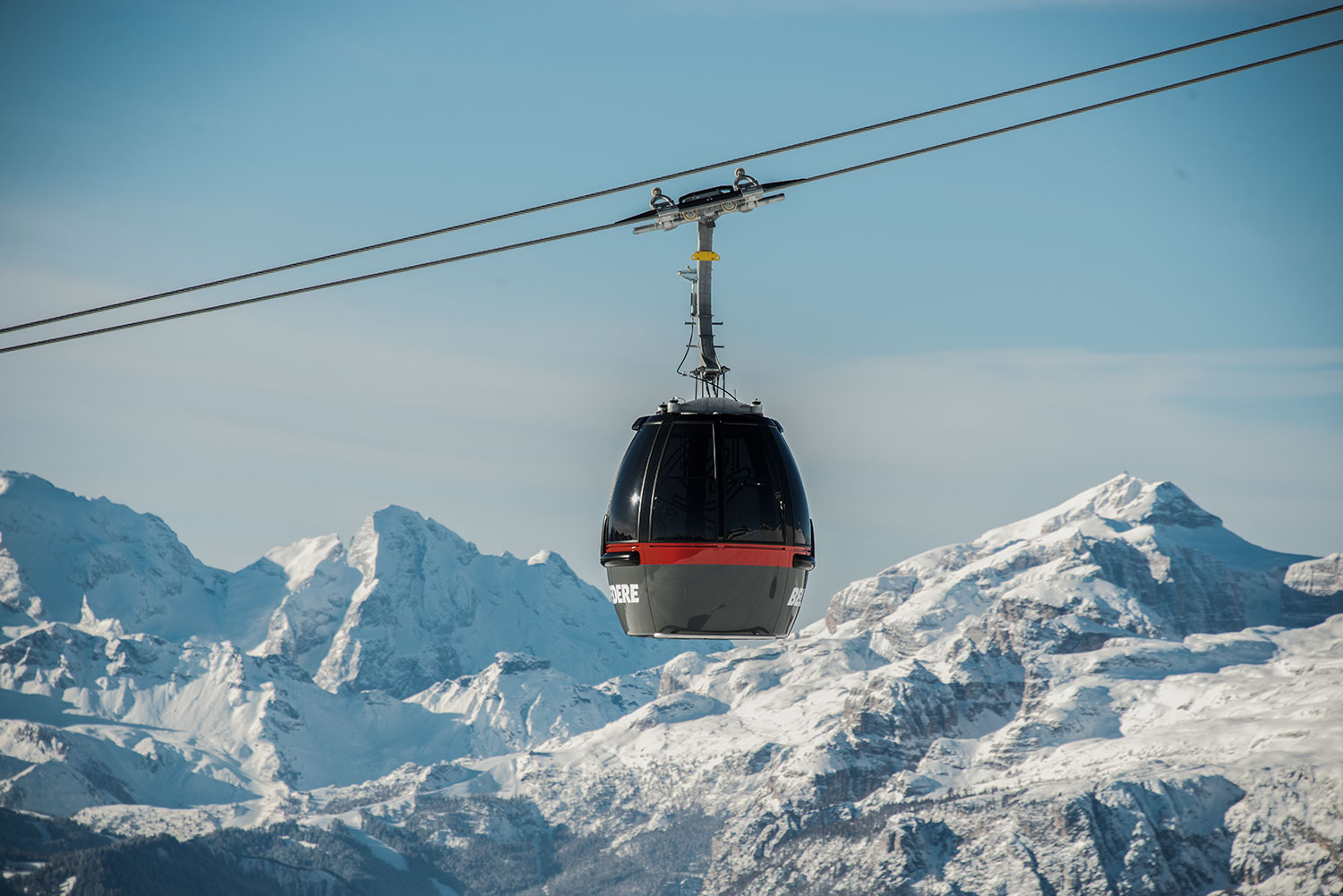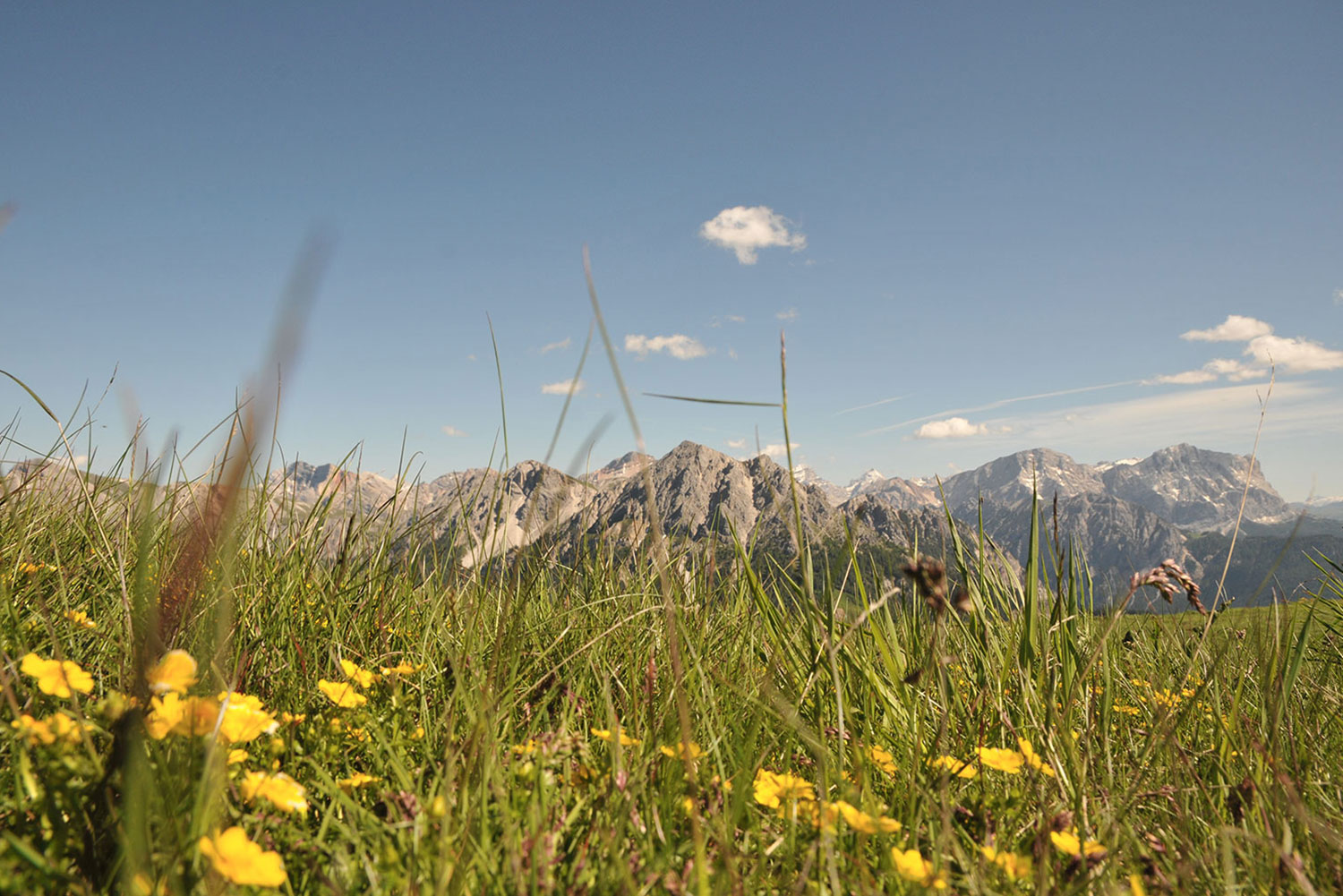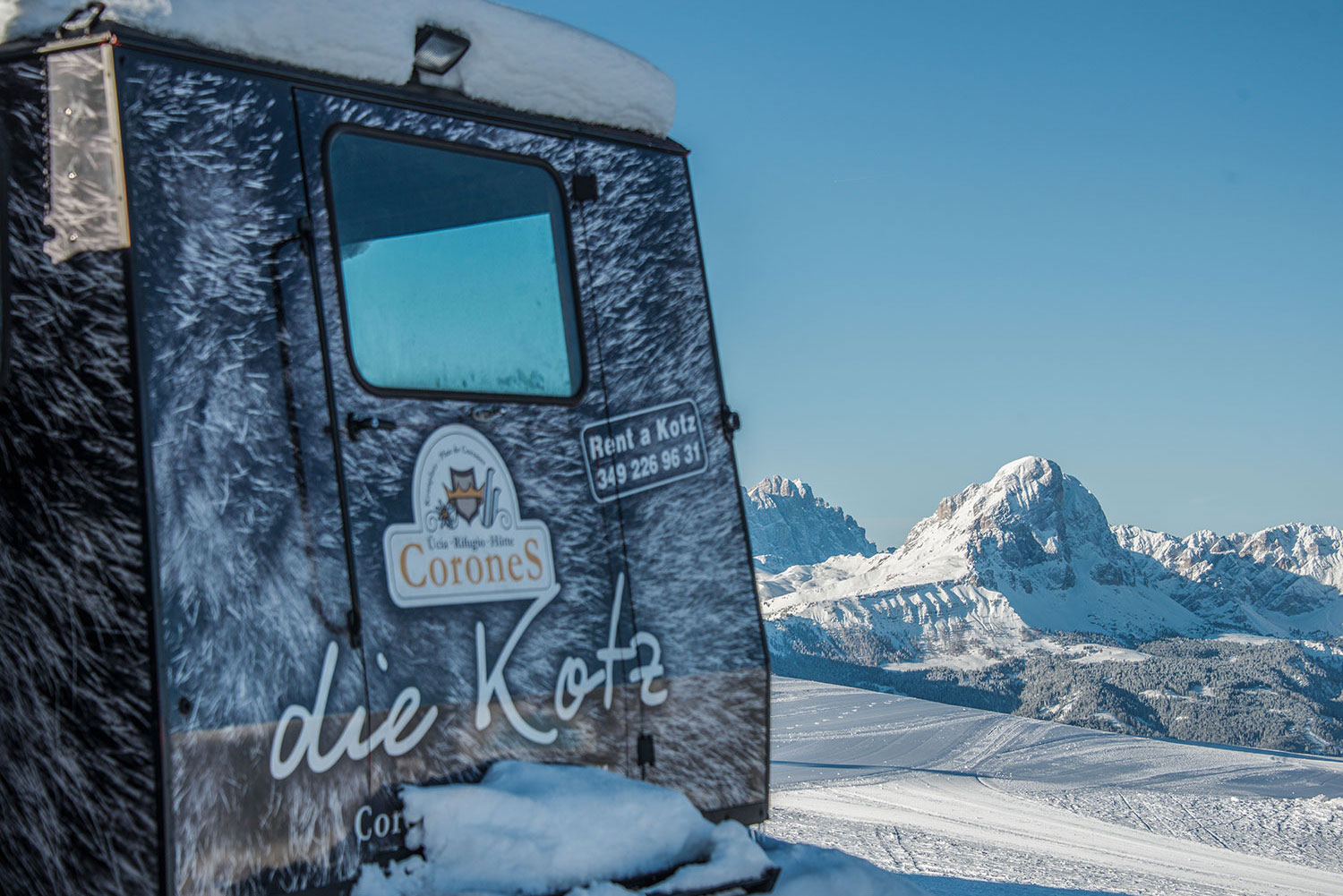 Great place to eat on the ski slopes

Great food - so delicious and fine presented. Warm and stylish atmosphere. The staff is friendly. Desserts are really amazing - Tiramisu and Kaiserschmarrn are top!
— Elitsa P
Tripadvisor
All you need during the day on skiing

We love this place, very nice staff, very good food. You must eat wonderful spaghetti aglio olio, it smell and taste wonderfully, we still dream of this spaghetti. In the lunch time may be a lot of people but don't forget to look on the first floor to check if there is no free table. Very nice view on mountains.
— 40Lui123
Tripadvisor
Fantastic place, fantastic food!

We come skiing to Kronplatz every winter since 3 years ago and we never succeeded to get a table booking at this restaurant as it is always full. This year we got it with the help of our hotel. We had a fantastic meal and I really recommend the lamb for 2 and the canederli. Our children had pasta carbonara with speck and chicken breast with rosti potatoes. Fantastic beer and wine. Lovely dining room upstairs in the loft. Will be back!
— gt67-berkshire
Tripadvisor
Table reservation at the restaurant
Contact us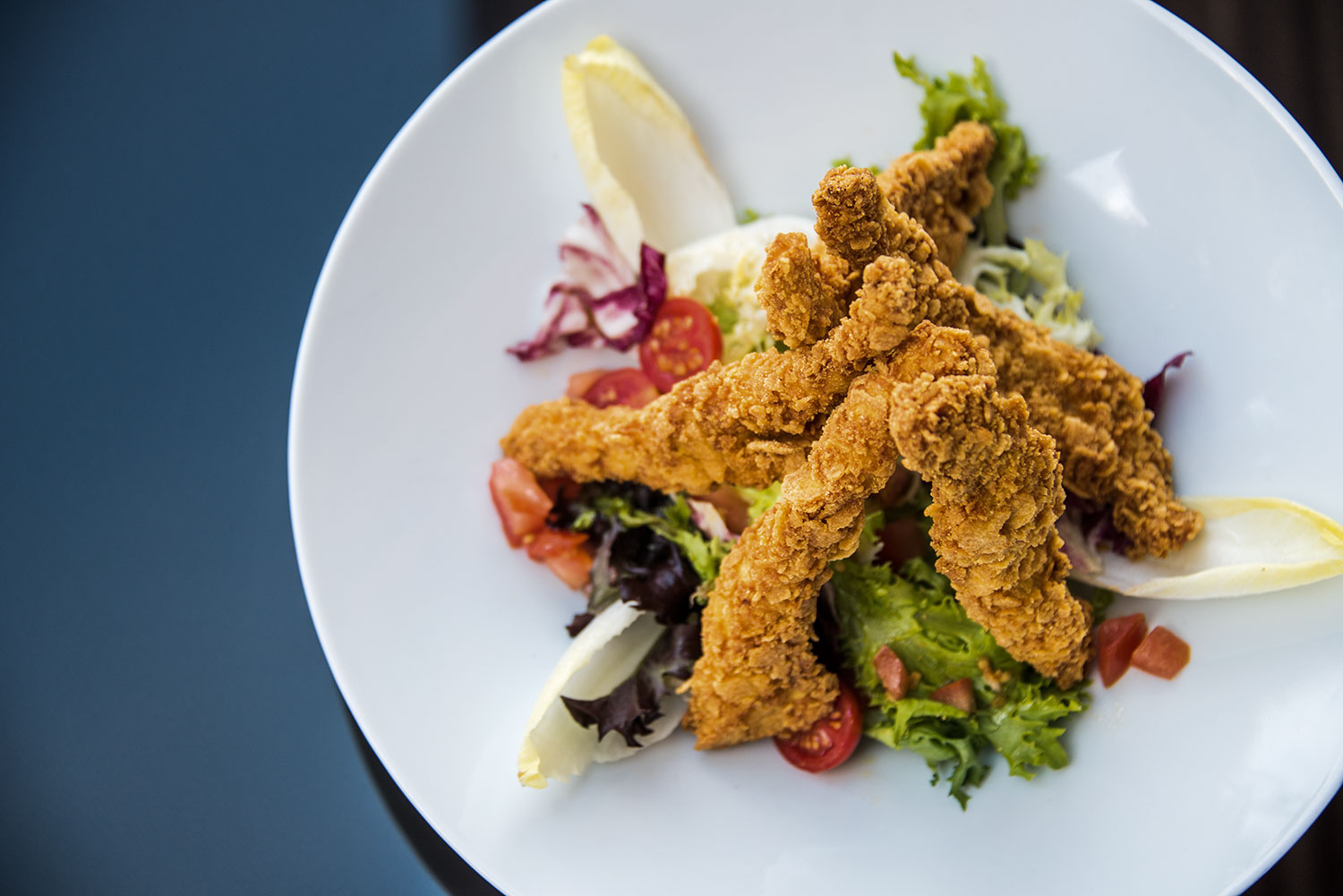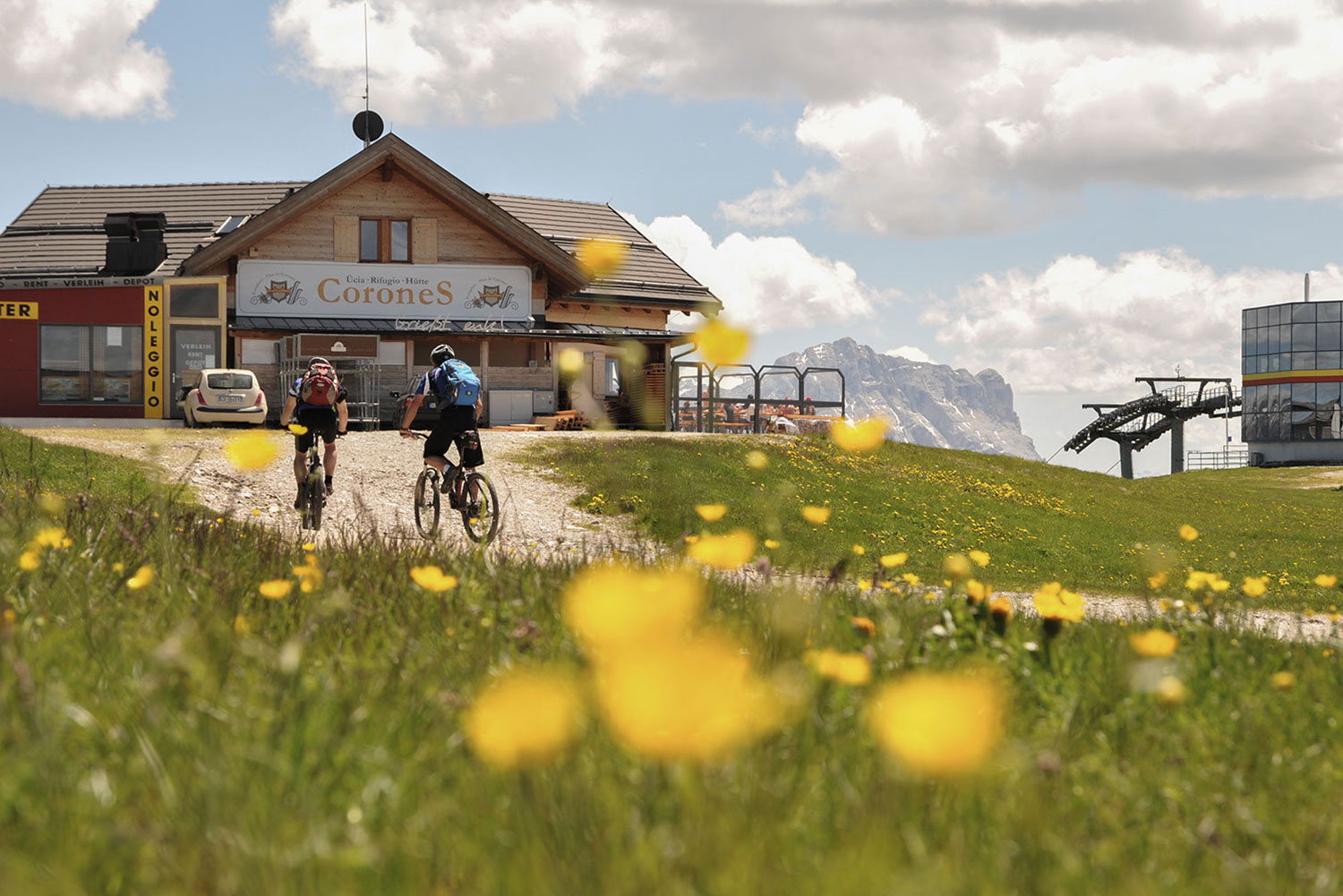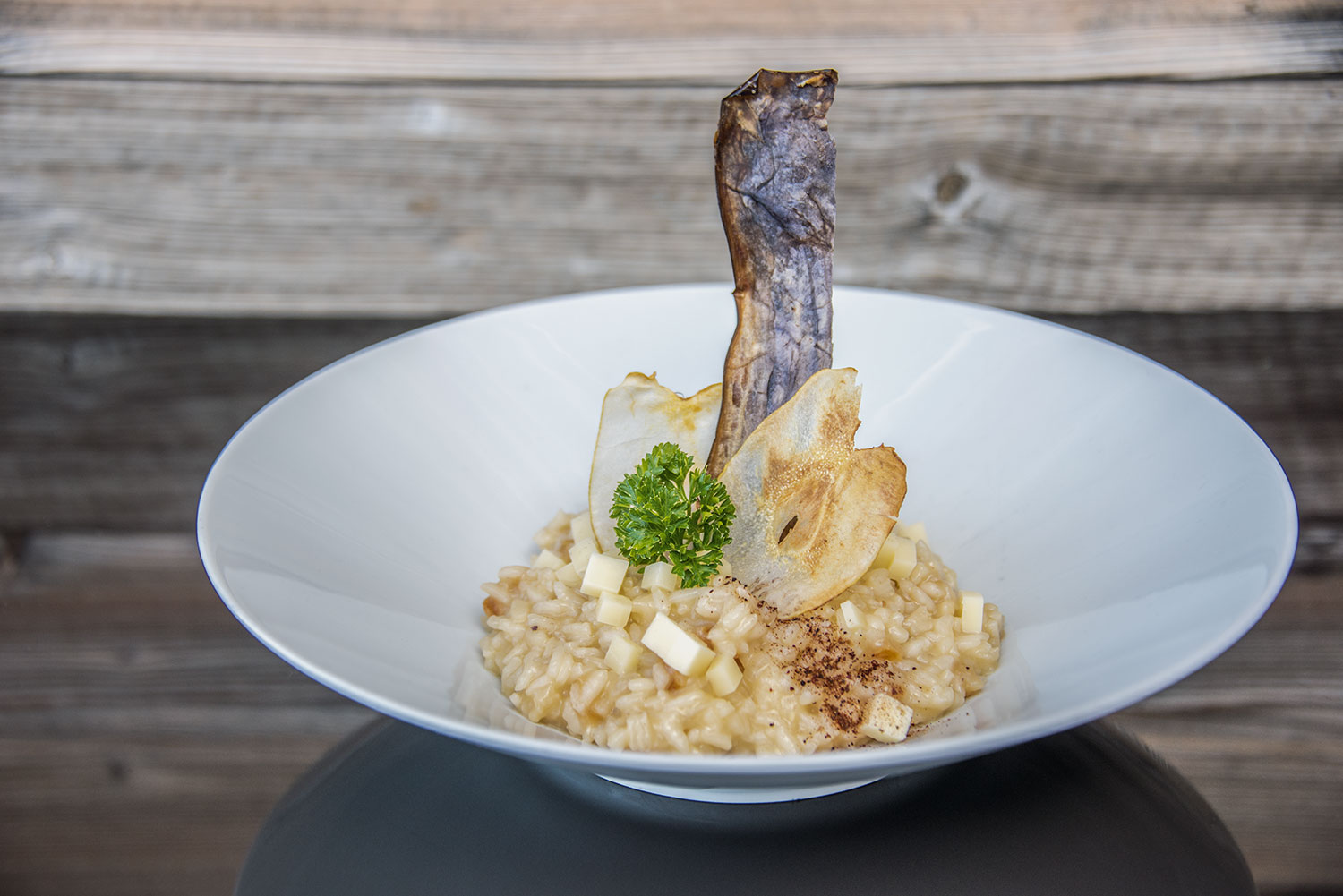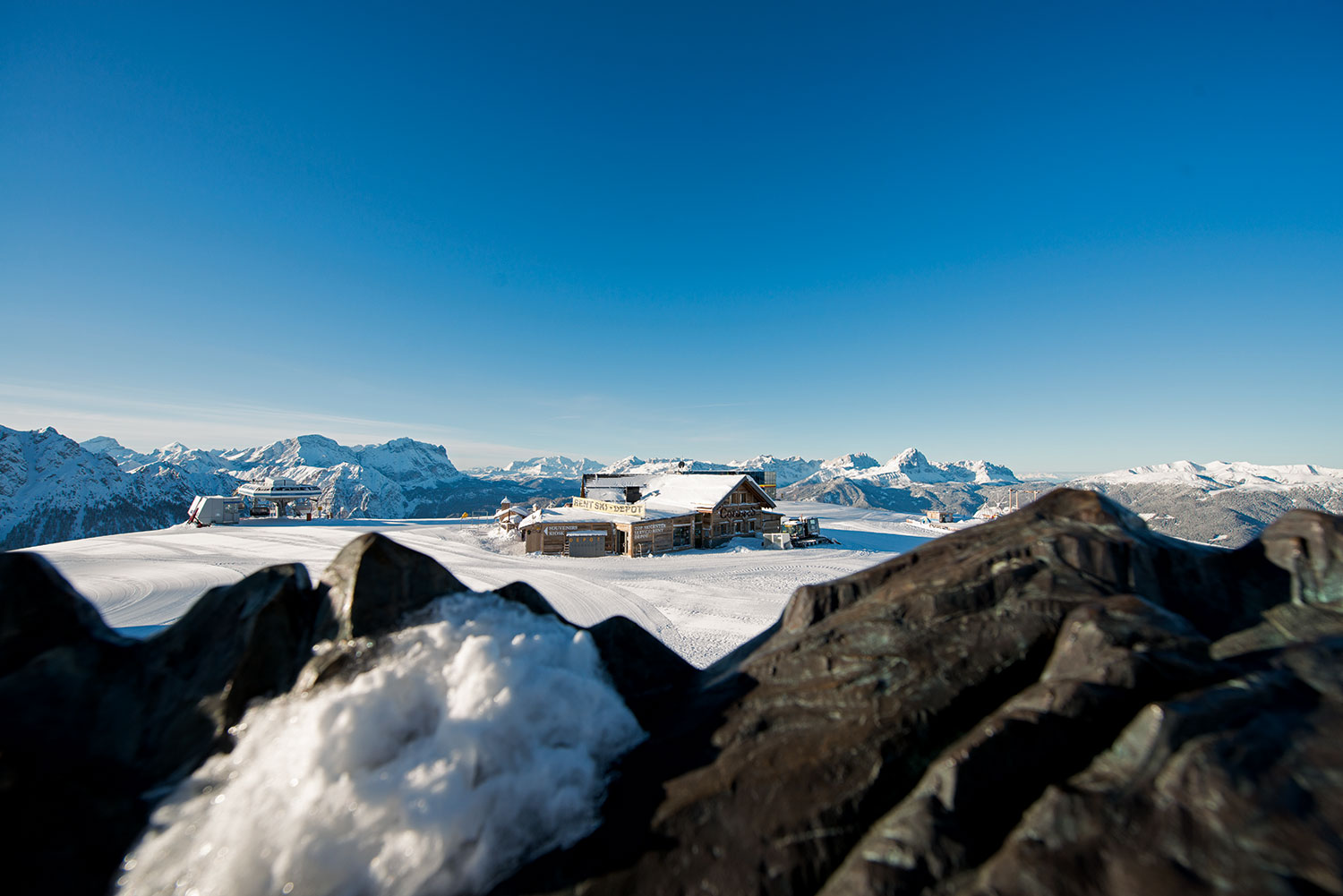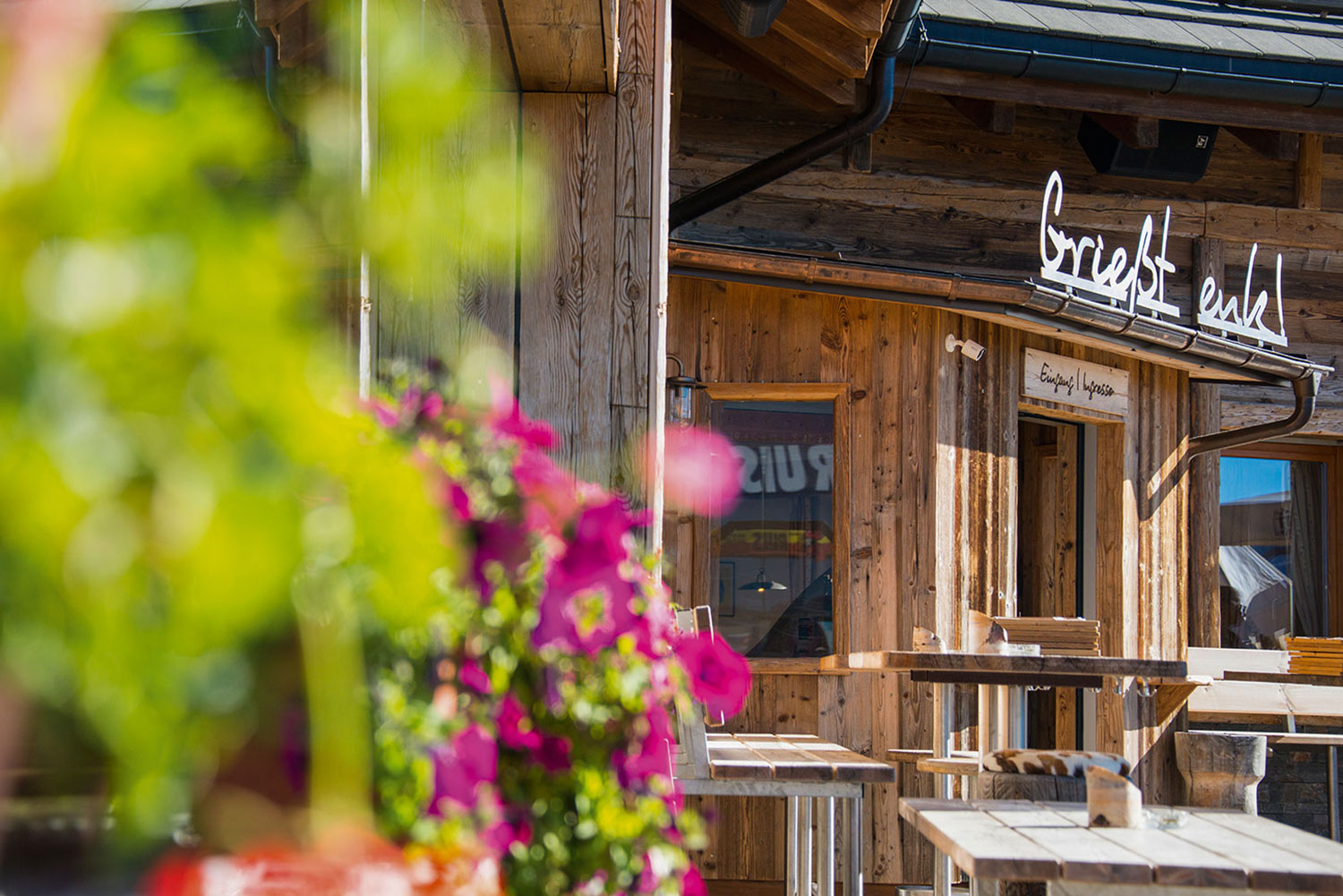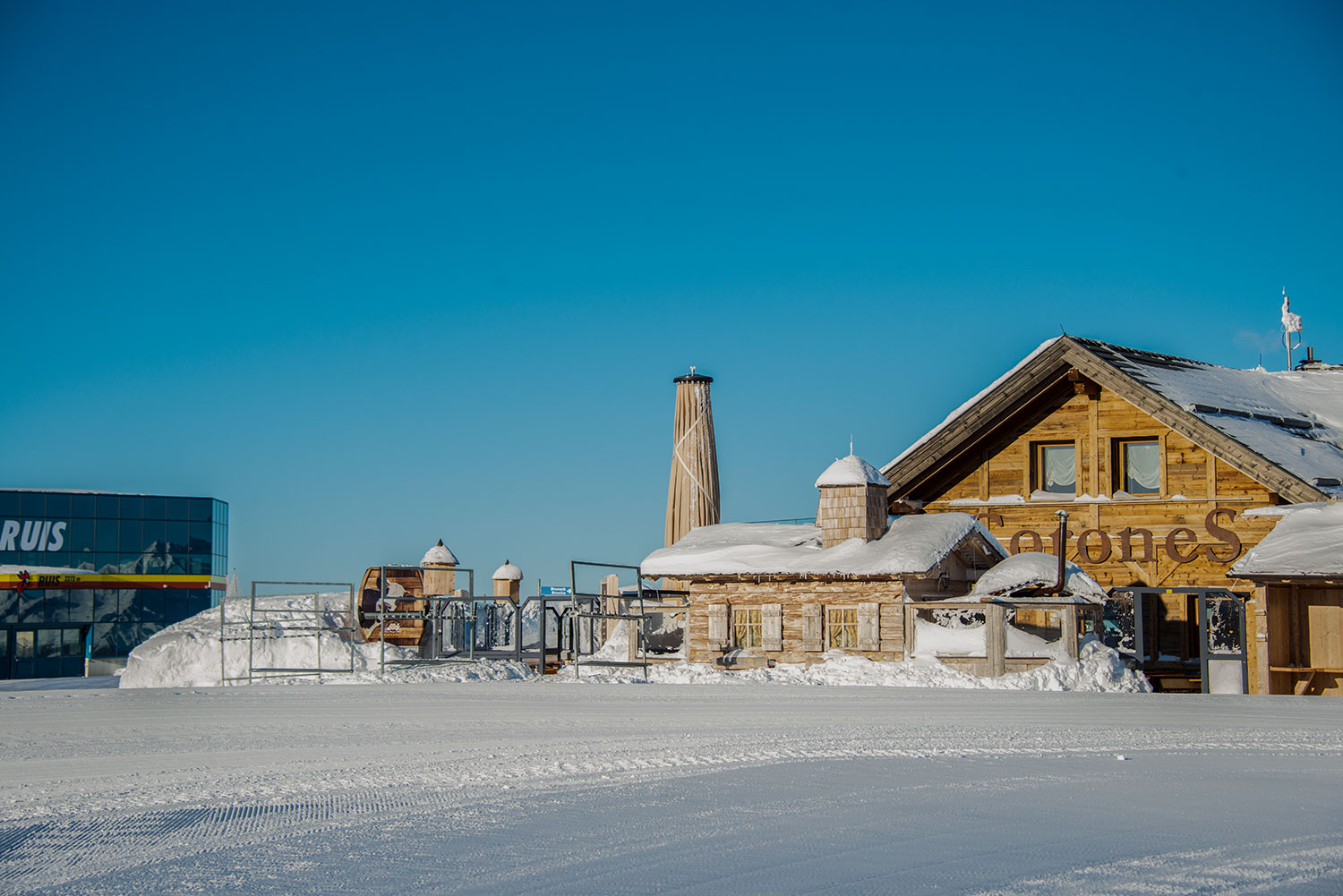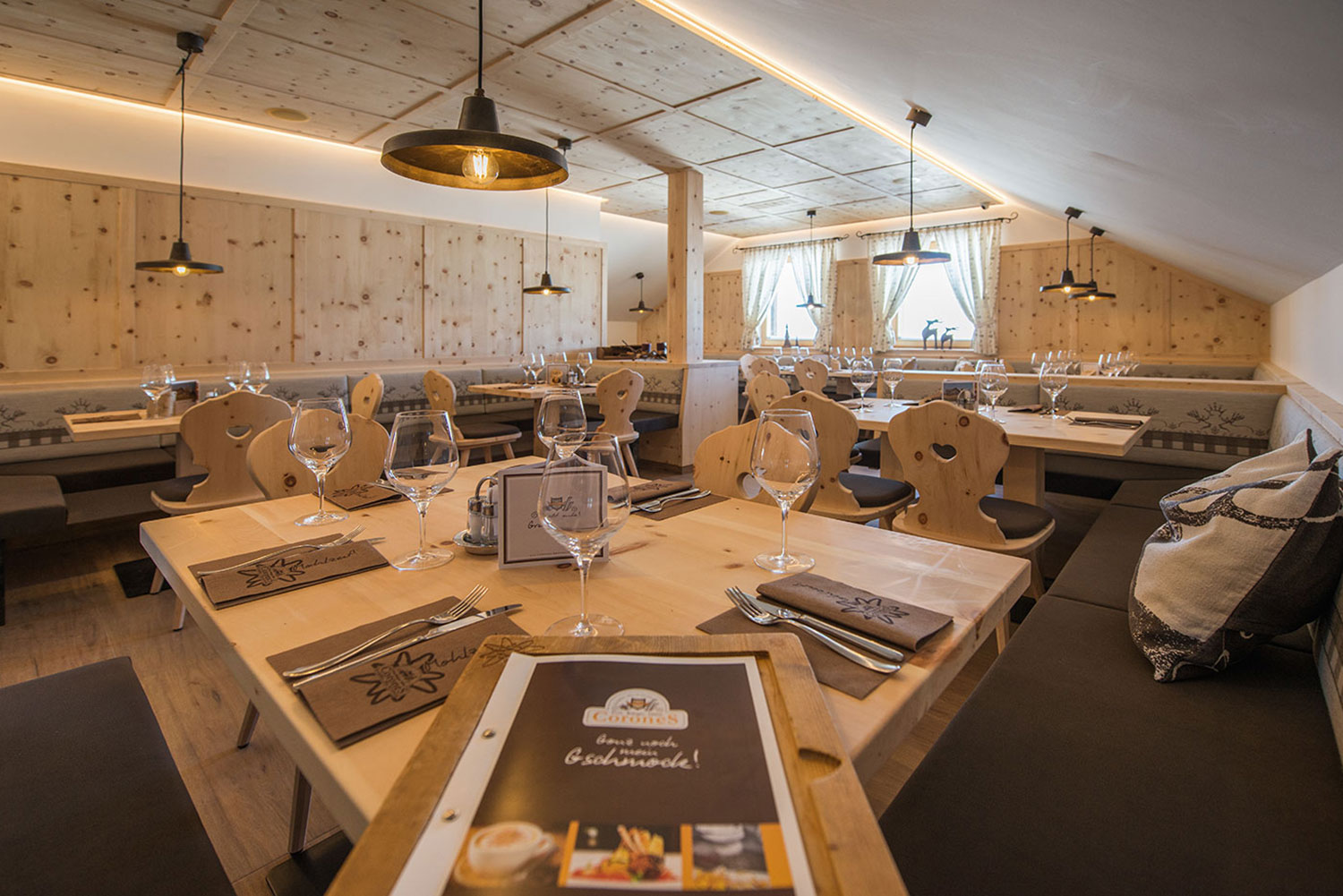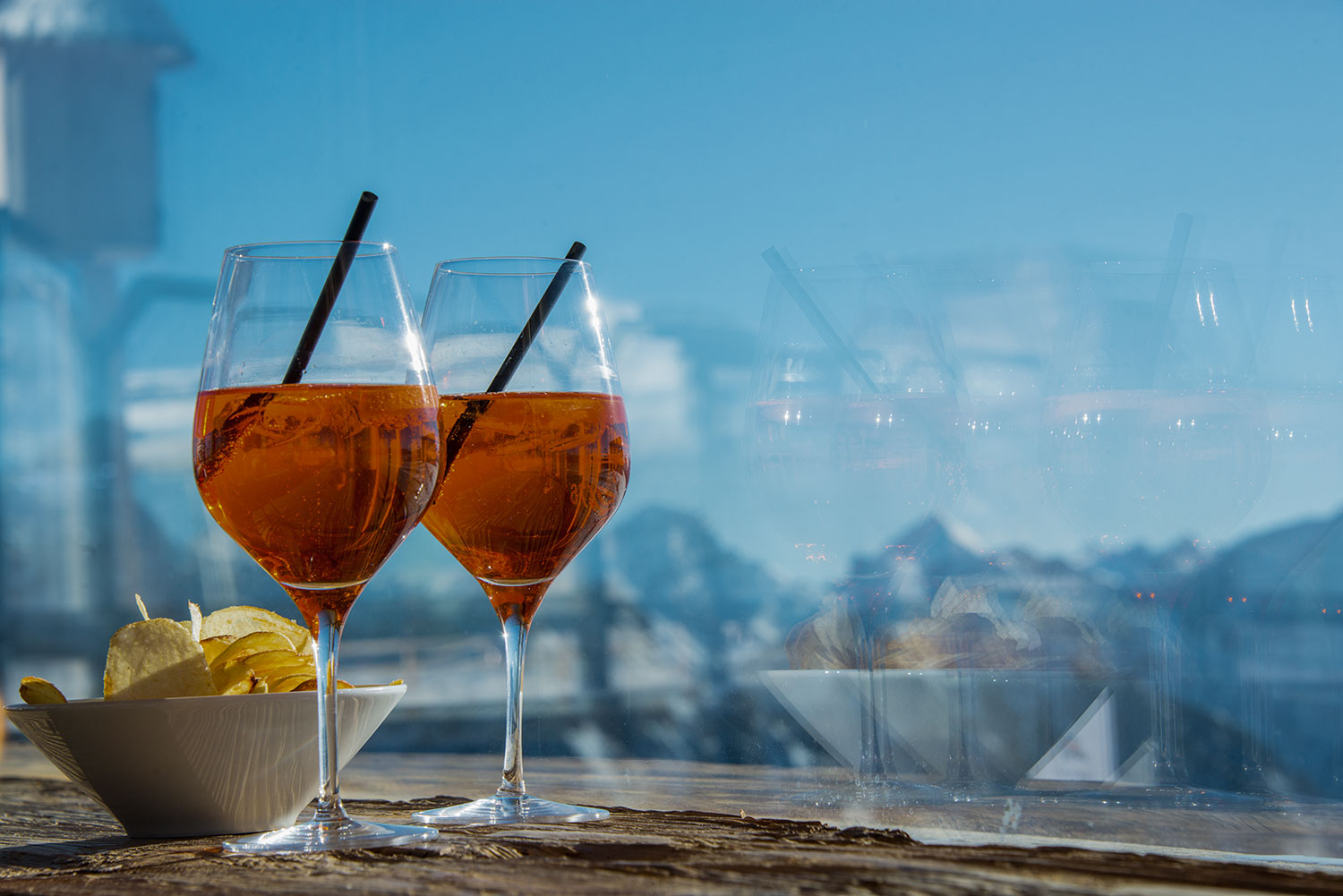 corones-huette-kronplatz-08